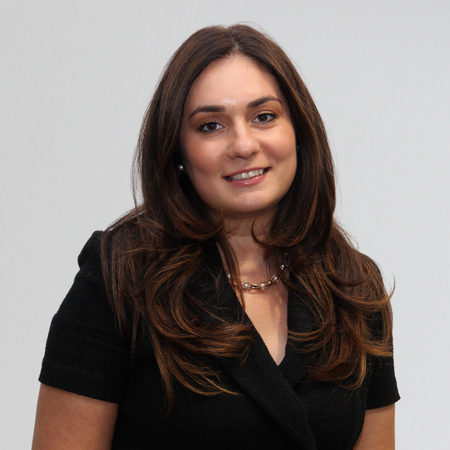 Back to Team
Jamelia
Gambarova
Business Development Manager
​Jamelia has 10 years of experience in the construction recruitment sector, having started out as a trainee she has now become Business Development Manager for the Engage Cleaning Division.
She brings professionalism and a strong mindset to provide an excellent service to Clients and Candidates. Over the past year, Jamelia has become an indispensable member of the Engage Construction Team. During this time, Jamelia's primary focus has been to establish and develop the Engage Cleaning Division.
She will strive to increase this growth further in her pursuit to make Engage Cleaning Division the best it can be.