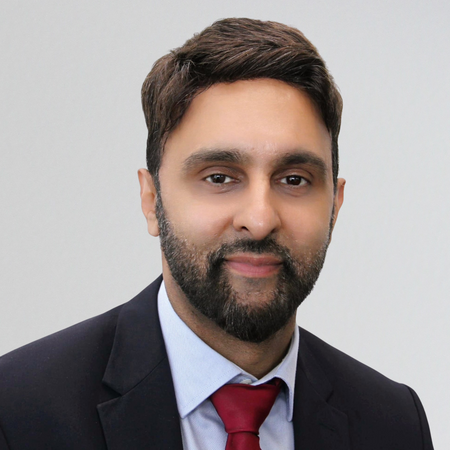 Back to Team
Shazad
Shah
Head of Contracts
Shazad has worked within the construction industry for 15 years, overseeing the supply of temporary and freelance white-collar staff to both high-volume housing developers and to some of the largest main contractors in the UK. He has been with the business since 2019 and heads up the temporary and contract division.
Shazad is a specialist within the London area as well as having a major presence in Hertfordshire, Surrey, Kent and Essex where he has built key relationships with both candidates and clients.
He has also played a key role in developing key accounts, tender, PSL agreements as well campaigns at both regional and national level.
Away from work, Shazad enjoys travelling, spending time with family as well as representing his local Cricket Club on the weekends.